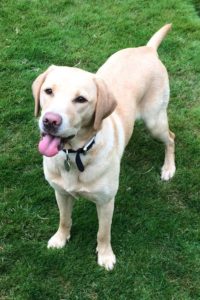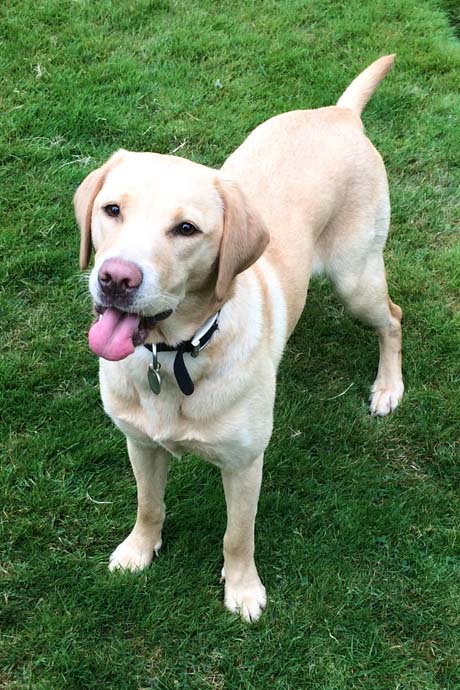 For those who have followed the journey of our sponsorship pup Zara over the past two years, you will be pleased to hear that she is featuring in the 2018 Hearing Dogs for Deaf People calendar.
The calendar contains beautiful photography of hearing dogs and puppies, plus plenty of room to add those important reminders.
The beautiful Zara is so photogenic she is appearing twice! A lovely close up in April and August shows Zara and her hearing dog friend Honey playing together.
Every purchase helps deaf people
Every sale helps the Hearing Dogs charity to train more life-changing hearing dogs. Clever hearing dogs like Zara, don't just alert their recipients to important sounds, they are also a loyal companion.
---
Deafness can be a very isolating disability – a hearing dog can give a deaf person a newfound sense of independence, confidence and be a true friend by their side.
---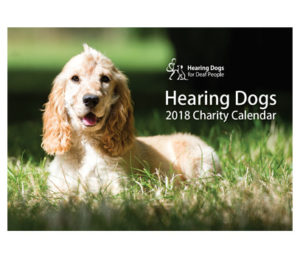 Where to buy your 2018 calendar
Hearing Dogs for Deaf People will be selling the calendars, including diaries and Christmas cards, at the charity card shop located in Horsham Museum.
The shop is open for the sale of cards from Thursday 19th October to Thursday 21st December 2017, between 10am-5pm, 6 days a week.
The price of the calendar has been held at £6.99 as last year – a perfect present for a friend at Christmas perhaps, guaranteed to make someone smile!
---
Alternatively, you can visit the Hearing Dogs for Deaf People website and purchase from their online shop:
---