The Reverend Muhoro School for the Deaf in Kenya is appealing for help in finding sponsorship for 15 year old Ishmael, who is hoping to join the Deaf School for his secondary education.
Ishmael should have finished his primary education by now and be heading to the Deaf School to continue his secondary education. But due to lack of school fees and parental support, he has remained in class 4 at 15 years of age.
Ishmael's story is a sad one – hearing impaired since birth and abandoned by his mother when just a baby, he is currently cared for by his grandmother and aunt, both poor peasants who haven't the money to send him to school, let alone cater for his daily needs.
Initially he attended a local primary school, but struggled to learn and was bullied because of his profound deafness. But since moving to the Kerugoya School for the Deaf, which he has attended for the past year, he has received lots of encouragement and has been working hard to improve his grades.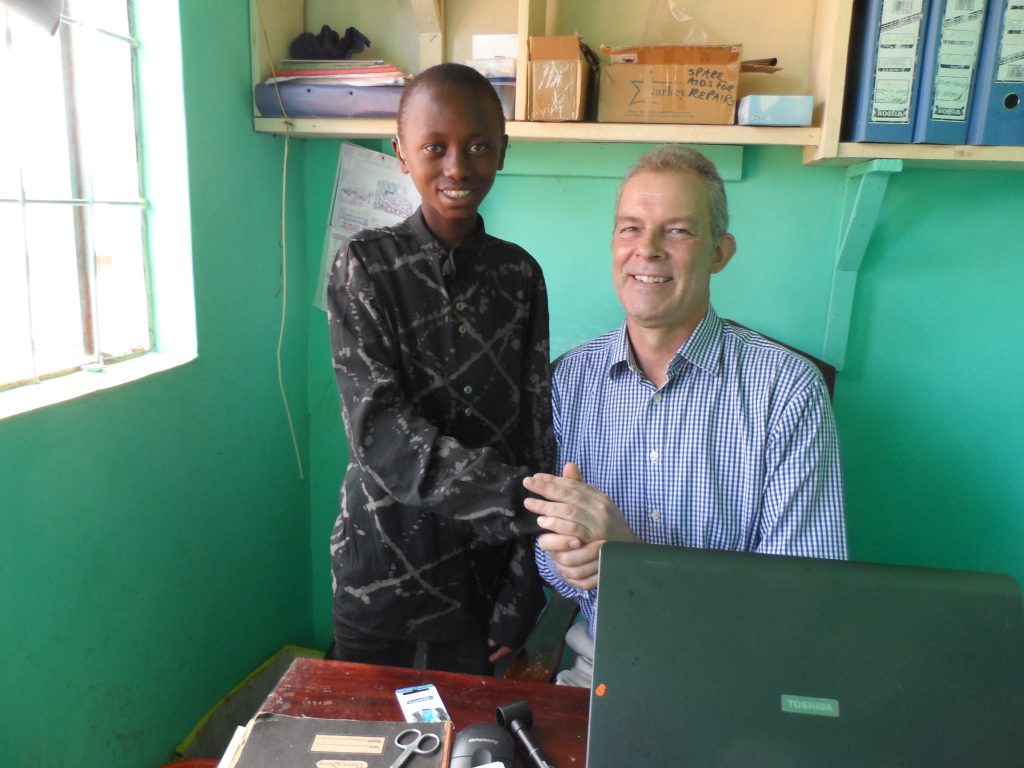 South East Hearing Care Centres first met Ishmael a year ago, when they fitted him with hearing aids and met him for a second time this November. Rob Davies has helped as much as possible to get Ishmael back onto the road of learning with the help of hearing aids, but Ishmael is in desperate need of sponsorship if he is to continue with his secondary education.
To help Ishmael, it would cost only £150 for the year, which would cover his school fees and uniform. His next payment is due 4th January 2017
If you think you can help, please call us on 01403 218 863 and ask to speak to Jessie, or drop us an email to jessie@hearingcarecentres.co.uk.
Thank you.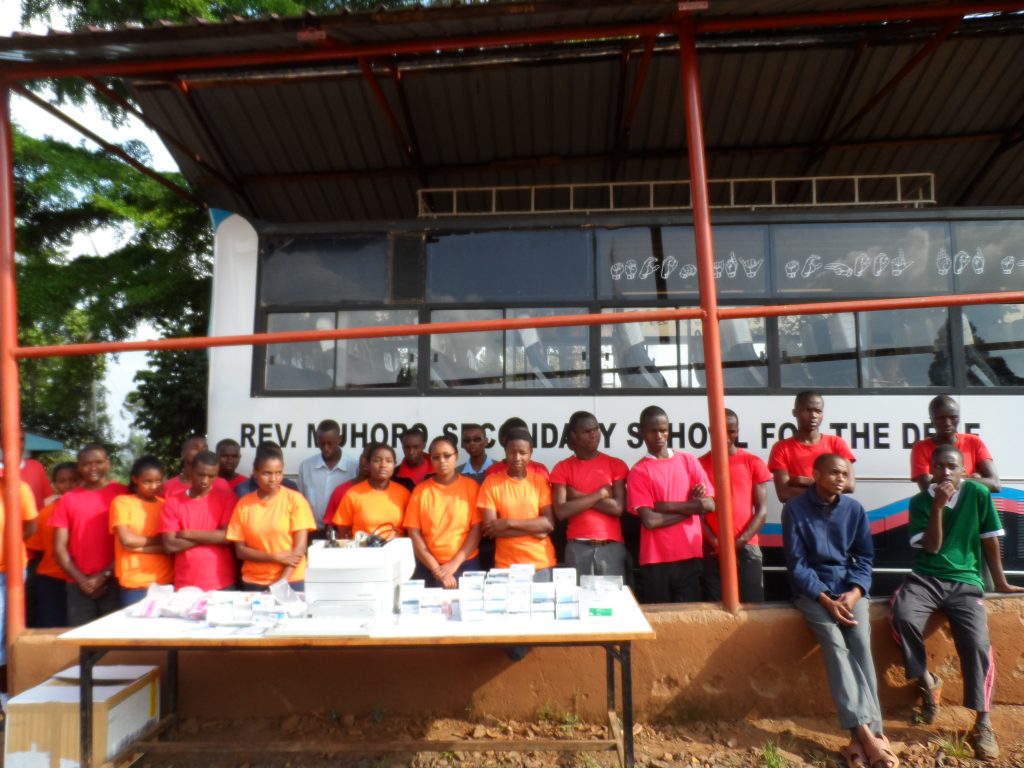 To read more about the Reverend Muhoro School for the Deaf, one of the charities that South East Hearing Care Centres support, click on the link below: