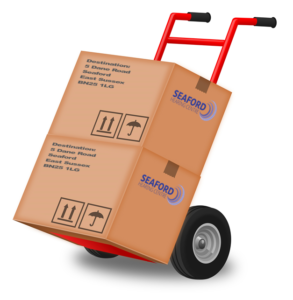 Open Day – Wednesday 31st May 2017
Seaford Hearing Centre
5 Dane Road, Seaford, East Sussex, BN25 1LG.
Telephone: 01323 899 655
Email: seaford@hearingcarecentres.co.uk
One of our longest established hearing centres is moving, but don't worry, it is literally across the road!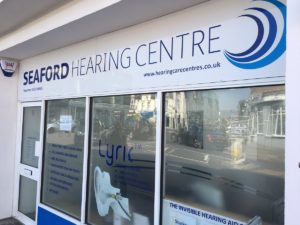 Seaford Hearing Centre is about to move into larger bespoke premises at 5 Dane Road Seaford and the refurbishment is now complete. We can now offer all our excellent hearing care in modern, specifically tailored premises and ensure our commitment to improving your hearing continues. We will have a dedicated Lyric invisible hearing aid fitting room along with ear wax removal facilities using microscopes and micro-suction for the safest and most efficient method of keeping ears clear and healthy. Plus, a state of the art testing and fitting room for comprehensive diagnostic assessments and fitting of the latest technology.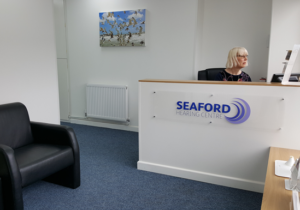 Please pop in and say hi and do give us your comments.
To celebrate the move, we will be having an Open Day on Wednesday 31st May 2017, for anyone to view our premises and meet members of staff who will be on hand to answer any of your ear related questions. Seaford Hearing Centre is proud to take this important step to the next level of hearing care provision and maintain our commitment to the local community as we have done for over twenty years.
Refreshments will be available throughout the day and we would love to see you to enjoy some tea, coffee or cake!
---