South East Hearing Care Centres are a network of independent hearing healthcare clinics across Sussex.
Each of our partner clinics offer the same high standards of professional care, personal attention and continued aftercare. Being independent means that our audiologists have the freedom to select the most suitable hearing aids for each individual client, from any of the world's leading manufacturers.
---
We offer completely impartial advice and our aim is always to find the best possible overall solution to meet particular hearing requirements.
---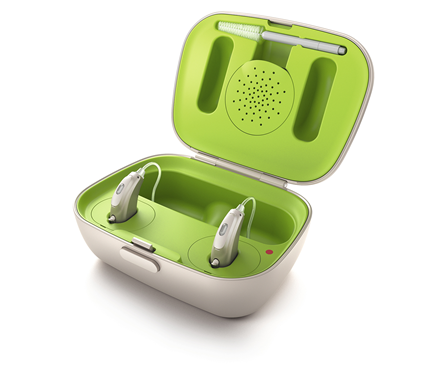 We value the trust our clients place in us and are very proud of the long-term relationships we have built with clients over the years. The fact that we have so many word-of-mouth recommendations speaks for itself.
We pride ourselves on keeping up-to-date with the latest technology in the hearing healthcare industry. Our clinics are fully-equipped with modern facilities and we regularly check prototypes of hearing aids to keep abreast of new developments.
Guaranteed privacy
Our respect for each individual's privacy and sensitivity guarantees you, the patient, an unhurried, relaxed diagnosis and objective advice. We aim to establish a long-term relationship with all our patients and will offer only products and services that are suitable to each individual.
As fellows and members of the industry's professional bodies, which comprise ENT specialists, audiological scientists and NHS technicians, our clinics will go the extra mile to ensure an holistic solution for you, the patient. Our aim is to ensure you feel at "home" when you visit.
---