South East Hearing Care Centres is a community based company with the ethos of supporting local, national and international charitable causes.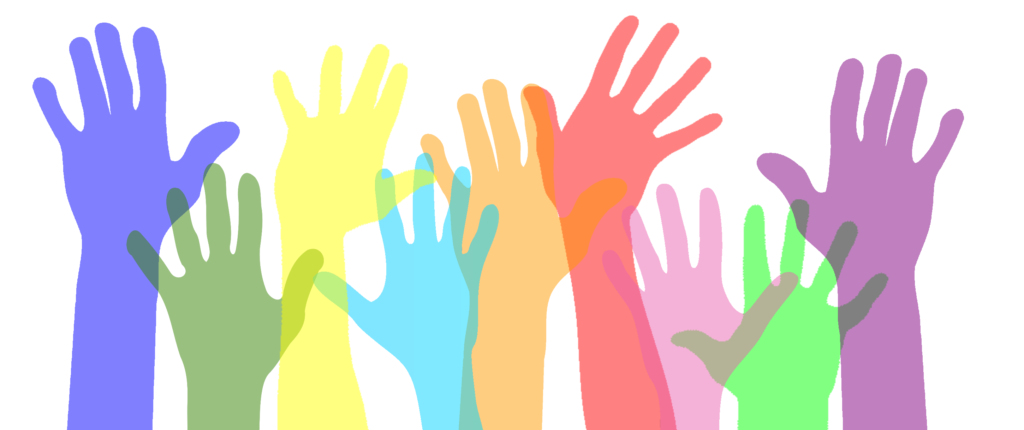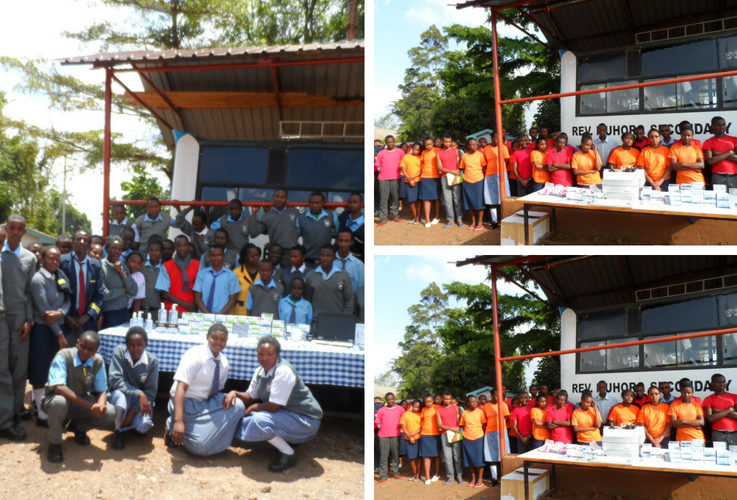 Reverend Muhoro School for the Deaf, Kenya
For the past fifteen years, South East Hearing Care Centres have visited The Reverend Muhoro School for the Deaf annually.
The school is situated in the remote Mukurwe-ini district, near Nyeri on the slopes of Mount Kenya. It has over 200 deaf students of boys and girls, plus 100 able hearing students. On each visit, the new intake of students have their hearing tested, ear impressions are taken, new and current students are fitted with hearing aids, as well as the local community being served with a free hearing clinic.
---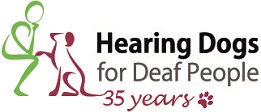 Hearing Dogs for Deaf People
Since 2006, South East Hearing Care Centres has regularly sponsored a Hearing Dog through its training journey, until it begins its new life working with a deaf person.
We are currently sponsoring Zara, which begain in Spring 2016. Previously, we were proud sponsors of Aslan, who has since been partnered with a deaf person and works as a fully trained hearing dog.
---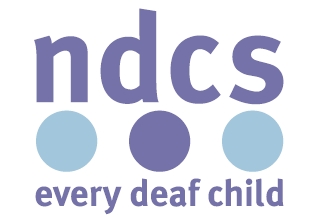 National Children's Deaf Society
For the past 20 years, South East Hearing Care Centres has made a monthly donation to The National Deaf Children's Society.
This leading charity is dedicated to creating a world without barriers for deaf children and young people. It was founded in London on 15 December 1944 by a handful of parents of deaf children, concerned about the impact of the 1944 Education Act on their schooling.
---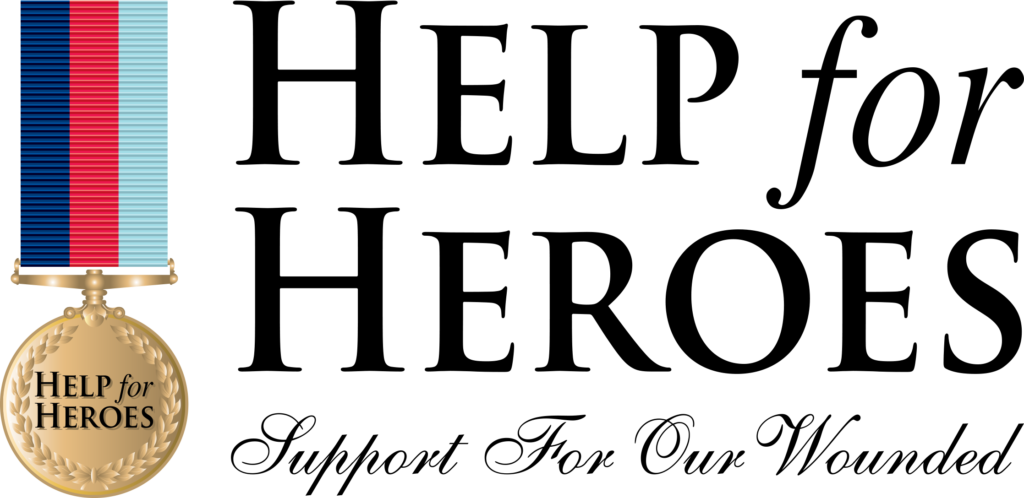 Help for Heroes
South East Hearing Care Centres has teamed up with the charity and Phonak, the world's leading manufacturer of hearing instruments, to help those who have suffered a hearing impairment in Britain's current conflicts and have been discharged as a result.
Former troops who have served in recent conflicts and fit the above criteria will be eligible to benefit from this scheme.