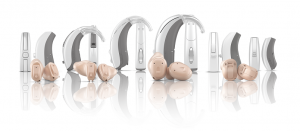 About Widex
Widex is a family owned company founded in Denmark in 1956. Today, it is one of the world's largest manufacturers of hearing aids and we are delighted to supply them here at South East Hearing. Widex hearing aids are sold and worn in many countries around the world, and the company has a staff of approx 4,000 people worldwide. So a large company that really know what they are doing.
Widex has developed digital technology that is a very high of quality which sets them apart form their competitors. This has given them a reputation as one of the most innovative manufacturers in the hearing aid industry. They have new innovations in wireless technology and digital in the ear technology.
There aim is to provide the absolute best hearing aids and customer services. There products let people connect and communicate easily.
Widex hearing aids don't just sound spectacular. They look amazing too! Combining technology with functionality and aesthetics is a typical attribute of the Widex design which sets them apart from their competitors.
Of course, for Widex good design doesn't just apply to the outside of our hearing aids but the inside as well they want it to sit well in your ear so that you almost forget you are wearing it.
From the start of the design phase to the finished product, every aspect of a Widex hearing aid is designed to make your hearing as close to perfect as possible.
WIDEX HEARING AIDS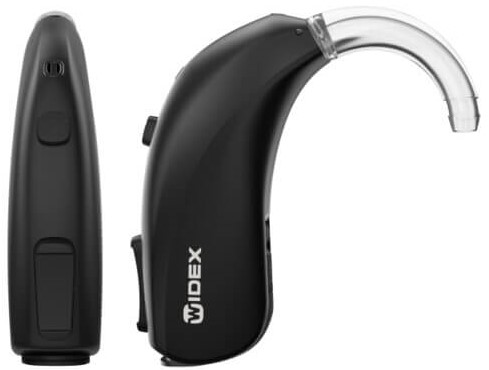 WIDEX Moment
Brand new from WIDEX, the WIDEX Moment focuses on getting sounds to your eardrum far quicker and ensures you're hearing them as naturally as possible. Wonderfully discreet, these hearing aids don't feature bulky batteries but are rechargeable, making them compact and easy to use.
Choose from different hearing aid options, from BTE (Behind The Ear) and RIC (Receiver In Canal) depending on what suits your needs and lifestyle.
Speak to our team today about the WIDEX Moment.
---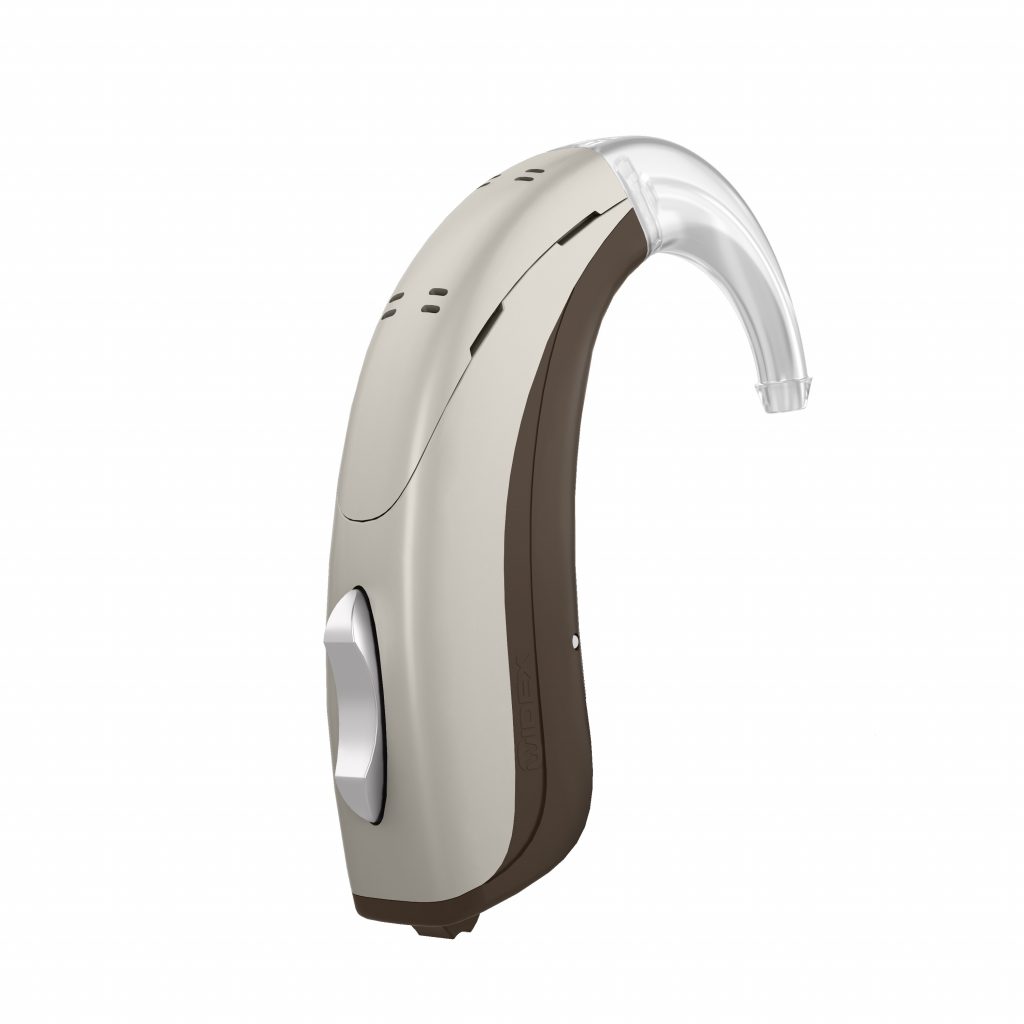 Evoke hearing aids are designed to help improve hearing in a variety of environments, including noisy places and one-on-one conversations.
They use a combination of machine learning and advanced signal processing to adapt to the wearer's unique hearing needs and preferences in real-time. They are also Bluetooth compatible which allow for wireless streaming of audio from phones, tablets, and other devices directly to the hearing aid, and also the user can control the hearing aid through a mobile app.
Book an appointment to find the right hearing aid for you.
WIDEX ZEN THERAPY – RELIEF AGAINST TINNITUS
Are you suffering with Tinnitus? Widex have a whole round approach to managing tinnitus. For people bothered by ringing or buzzing in the ears, Widex Zen Therapy is a comprehensive tinnitus management program.
The Widex Zen Therapy program was created to ensure that tinnitus does not negatively impact your quality of life. Since its introduction in 2012 Widex Zen Therapy has been widely accepted as comprehensive and professional way of managing tinnitus. This way has helped many people around the world.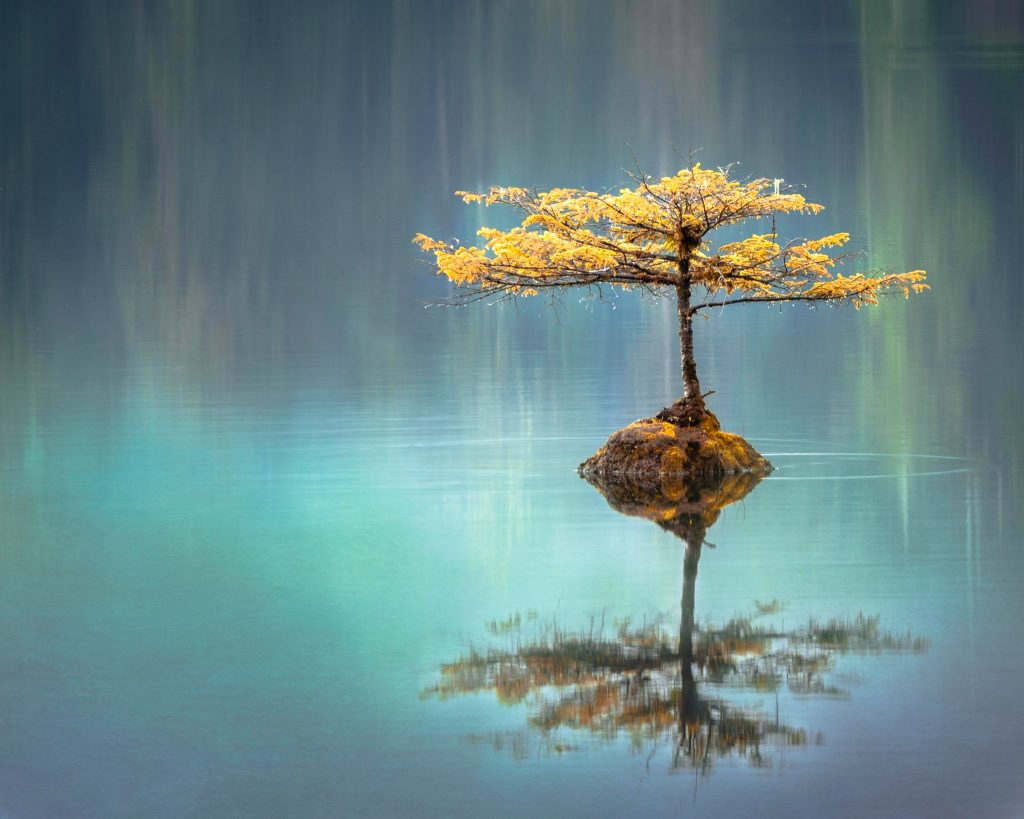 A HOLISTIC APPROACH
Widex Zen Therapy consists of four components that can be tailored to your individually needs.
Amplification
Many of those, but not all, who suffer from tinnitus also have hearing loss. Amplification can be used to stimulate the ears and brain to reduce the contrast between the surrounding sounds and the tinnitus. Hearing aids can be very effective in decreasing the perception of tinnitus.
Relaxation
Relaxation exercises and sleep management exercises are often efficient ways of bringing down the stress that often is a part of tinnitus. Try things that suit you, maybe sleeping with the radio or tv on low so there is a distracting noise in the background would help.
Counselling
Or rather just a chat with your hearing care professional. Will provide you with information you need to keep your tinnitus in order to help you change the negative interpretation of tinnitus.
Fractal tones
Fractal tones are designed to provide relaxation and may also be used as sound therapy tool. Music is believed to be helpful in reducing stress and thus help your well being and hopefully your tinnitus.