Whether you are a serious musician, club DJ, gig goer or dedicated music listener, an expertly created custom-made earpiece is the perfect solution for protecting your hearing.
Musicians who play live regularly, or play in high volume surroundings, such as rock or metal music, can benefit from using filtered noise plugs. Not only will they protect your hearing, they will bring the overall sound level down without losing the tone or feel of the on-stage sound.
---
In-Ear Monitors
The top choice for professional musicians
In-Ear Monitors are electronic devices used by performers to hear a mix of microphones and / or instruments that are on stage in a live performance. They also serve an important purpose of providing a high level of noise reduction from stage noise levels.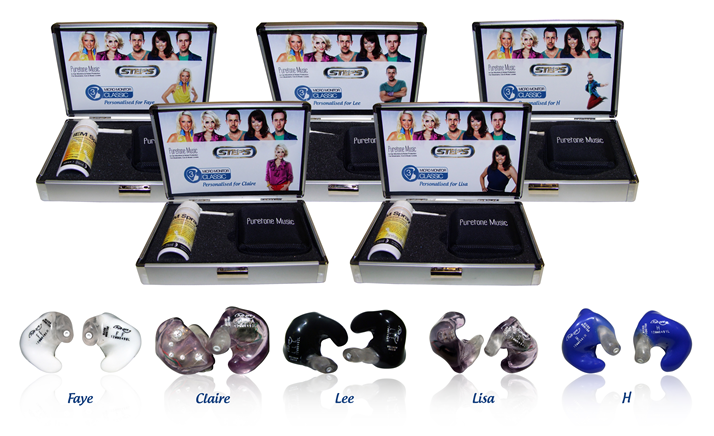 They offer exceptional sound quality, response and reliability, with the fit and comfort that only custom-moulded earpieces can provide. You can select from a choice of frequency responses and sensitivities to match your particular requirements.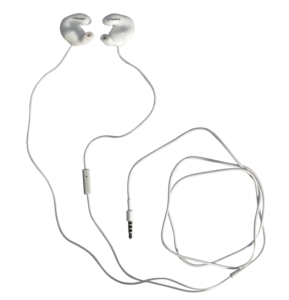 In-Ear Monitor features
Multiple drivers depending on the type of music or instrument you play
Custom-made and anatomically moulded to the shape of your ear
Perfect for excellent reproduction of music
Helps eliminate feedback and lower onstage noise levels
Reduces vocal fatigue
Improved bass response
Effective hearing protection
Approx 25dB of ambient noise reduction
Available in a large range of colours
---
Elacin ER Filtered Noise Plugs
Custom-made noise protection for musicians & gig goers
Being custom-made from an impression of your ear, these earplugs provide excellent noise reduction, whatever your needs or performing environment. The ER Earplugs, with their built-in filter, attenuate frequencies evenly, meaning the overall sound of the performance is maintained, but at a much safer level.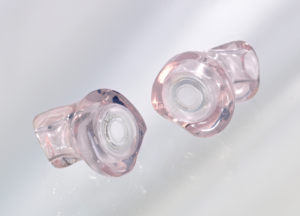 ER ear plug features
Custom-made and fit deep into the ear canal
Attenuates all frequencies evenly
Calibrated filters
Hear sounds safely and accurately
Available in 3 levels of attenuation
Supplied with cleaning brush, presentation pouch & comfort cream
---
Turn your ER into an IEM
ER noise plugs can also be combined with the ER Earphones monitors
Ideal if you regularly visit concerts and also listen to your favourite music comfortably at home on your MP3 player. The ER noise filter ensures good protection against noise that is too loud and, when you replace the filter with an earphone, it turns into a high quality in-ear monitor system with the benefits of custom-made earpieces. Also ideal for DJs who use one noise plug and one in-ear monitor at a time.
---