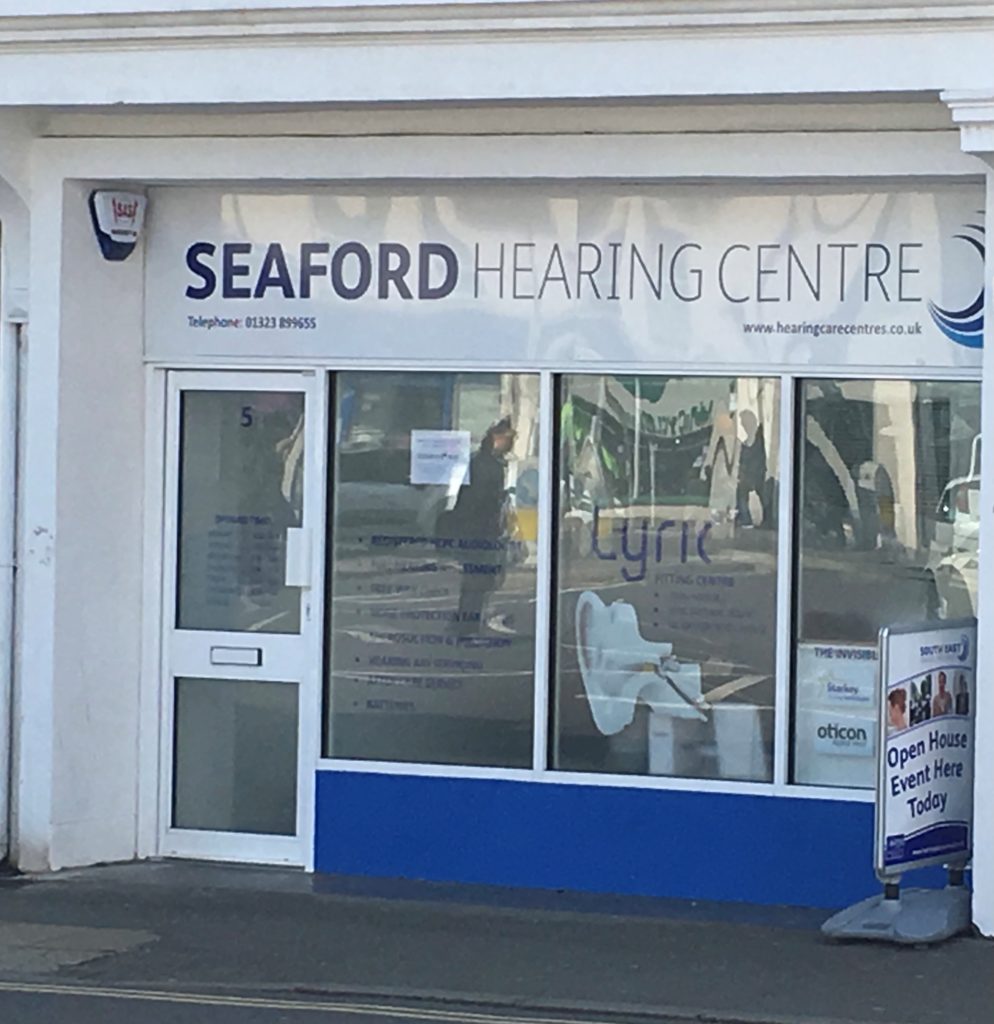 Seaford is where it all began for South East Hearing when we opened our first clinic here more than 20 years ago. We moved premises in 2017 and we are now in modern, specifically tailored space in Dane Road.
Contact Us
Tel: 01323 899655
Email: seaford@hearingcarecentres.co.uk
Opening Times
Our opening hours are 9am to 5pm Monday to Friday for clinic appointments.
Our Services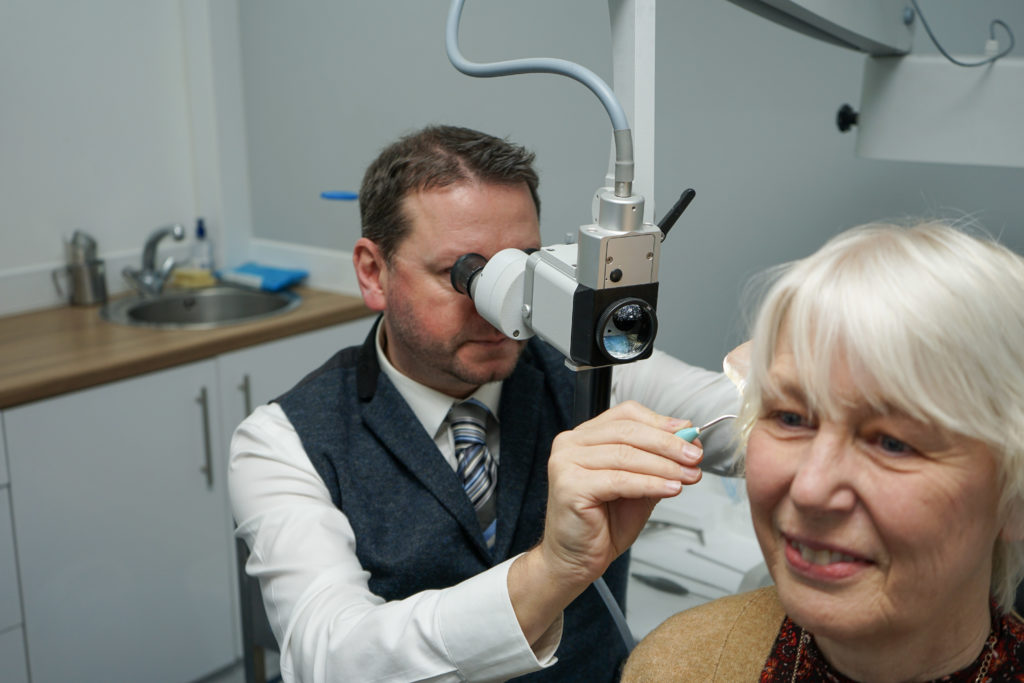 You can book appointments for Microsuction Wax removal, hearing tests, tinnitus assessments, impressions for customised ear protection, music in-ear-monitors, shooting plugs sleep plugs, hearing aid fittings, second opinion and audiological counselling.
We are accredited Lyric implantable specialists and the only local hearing care centre that uses microscopes and tiny video-otoscopy cameras for all consultations.
Getting To Us
Seaford Hearing Centre is situated in the heart of Seaford at 5 Dane Road. There is free 2 hour on street parking throughout the town and the nearest car park is Richmond Road car park which is situated opposite Morrison's supermarket at 200 metres away.
Seaford train station is less than 50 metres away from our office and bus routes coming in from Brighton and Eastbourne are 12,12 A and 12 X and both stop at the railway station.
Seaford is a charming coastal town with a beautiful coastal promenade with plenty of benches at regular intervals and flanked by the chalk cliffs of the Seven Sisters.
To book an appointment please call the team on 01323 899655.
What our clients say
Two members of my family have just received excellent advice and treatment at the Chichester Centre.

My husband for ear plugs advice and my 12 year old son, who has been suffering with excessive ear wax building up for the past year or so and being told by GP that can do nothing except keep putting drops in.

Within 15 minutes he had his ears safely unblocked, using micro suction and washing, something the GP said was not available. My son is like a different child and can actually hear again.

Thank You!

Mr J Llewellyn – Chichester patient