Custom moulded Catamaran swim plugs offer excellent protection for your ears whilst swimming.
Personally moulded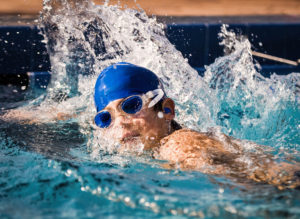 Using medical grade silicone materials, custom moulded Catamaran Swim Plugs offer excellent protection for your ear while swimming.
They are particularly useful to those who are prone to suffering from ear infections after swimming, providing a barrier that prevents water from entering and spreading bacteria.
They are made to the exact shape of the ear and are manufactured from strong and durable medical grade silicone material, which floats in the water.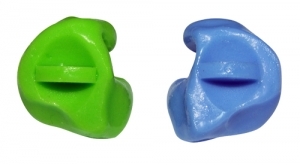 All Catamaran Swim Plugs come with:
Convenient recessed handles and are supplied with a squeeze carry pouch
Removable cords are an optional extra
Available in a wide variety of bright colours – easy to find if they are dropped
---
What our clients say
I have Lyric in one ear and hopefully in the other ear next year when the smaller fitting is available.

The whole experience has been brilliant and continues to be. I can always get an appointment when I need a replacement or assistance and every one in Horsham is helpful, supportive, friendly, led by Mister Charm himself Rob!

What a find

Mr Roberts – Horsham patient