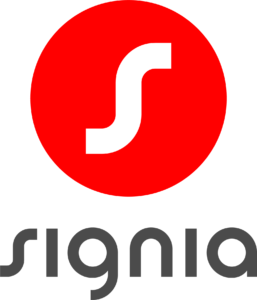 Signia is a leading hearing aid manufacturer that is known for highly sophisticated designs and crystal clear sound, they're a fantastic choice for a range of users and different types and levels of hearing loss.
At South East Hearing Care Centres we're proud to stock a range of their sleek fit hearing aids, and regularly introduce our patients to both the brand and their incredible app that offers 24/7 remote support.
View our product range below and learn more about Signia. To find out how you could benefit from these hearing aids and to get them fitted, submit an enquiry form or call our team across the South East on 01403 218 863 (Horsham), 01243 774 536 (Chichester) and 01323 899 655 (Seaford).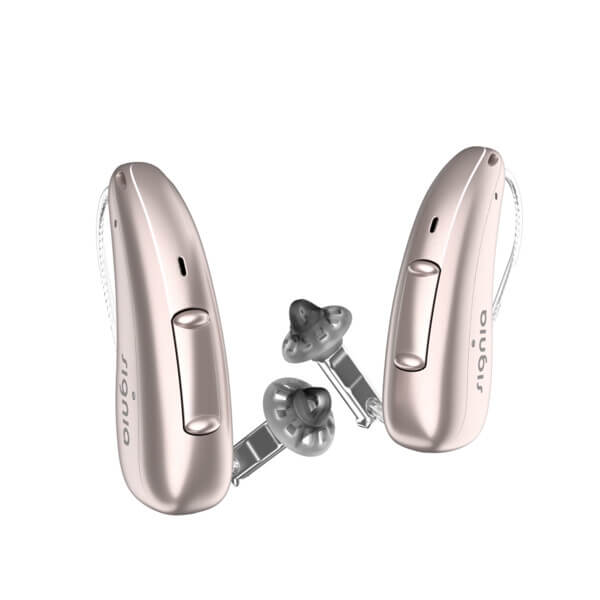 Sigina AX Augmented Experience and Active Pro
Enjoy crystal clear speech with the new Signia AX hearing aid. It uses revolutionary technology and two processors to discern speech from background noise, enhancing the speech for full clarity and understanding.
Connect the hearing aid to your smartphone for even more control of your hearing, making it easier to optimise for your surroundings.
Get in touch with our team to discuss the new Sigina AX hearing aids.
---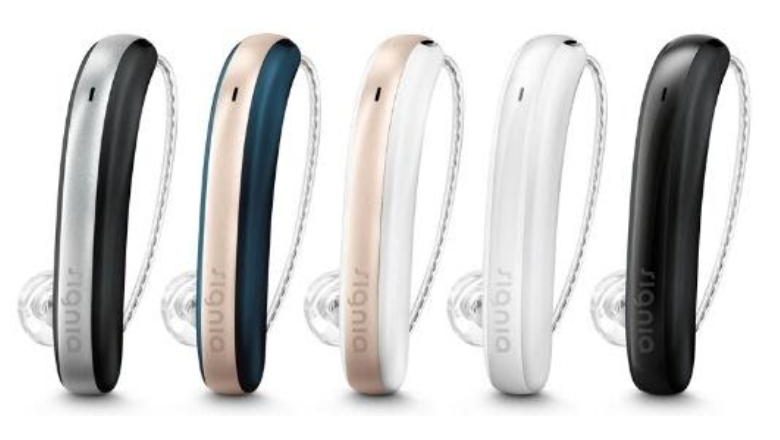 Styletto X
Styletto X has an award-winning design and is incredibly discreet with a revolutionary slim-line design. Comes complete with a pocket-sized wireless charging case.
---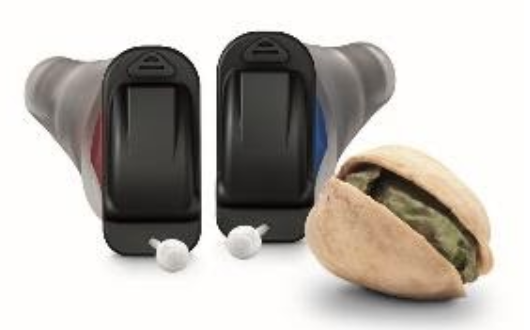 Silk X
SIlk X are nearly invisible and are one of the world's smallest hearing aids. Benefit from clear sound and speech comprehension in an ultra-discreet size.
---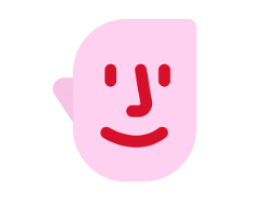 The Signia App
Both hearing aids are supported by the Signia App which offers 24/7 remote assistance, including sound improvements and troubleshooting.
About Signia
Signia is the new name for Sivantos Limited, formerly Siemens Hearing Instruments Ltd based in Crawley, West Sussex. They provide a large range of digital hearing aids and software to accompany them, patient management systems, as well as audiology equipment to the National Health Service, independent retail local and national dispensers in the UK.
It is the UK part of Signia Group, which is one of the world's leading manufacturers of hearing aids. With over 5,000 employees, Signias international sales organisation supplies products to hearing aid specialists and sales organisations in more than 120 countries around the world. In fact they develop and manufacture one in every four hearing aids being used worldwide and have helped people with hearing loss for far more than 100 years. They are a long established firm which is local to us. This is particularly useful if we need aids to be repaired quickly.
In the UK, Sivantos Limited offers hearing aids branded Signia, Siemens and Audio Service. They also provide accessories, software, smartphone apps and diagnostics solutions as part of their extensive range of products.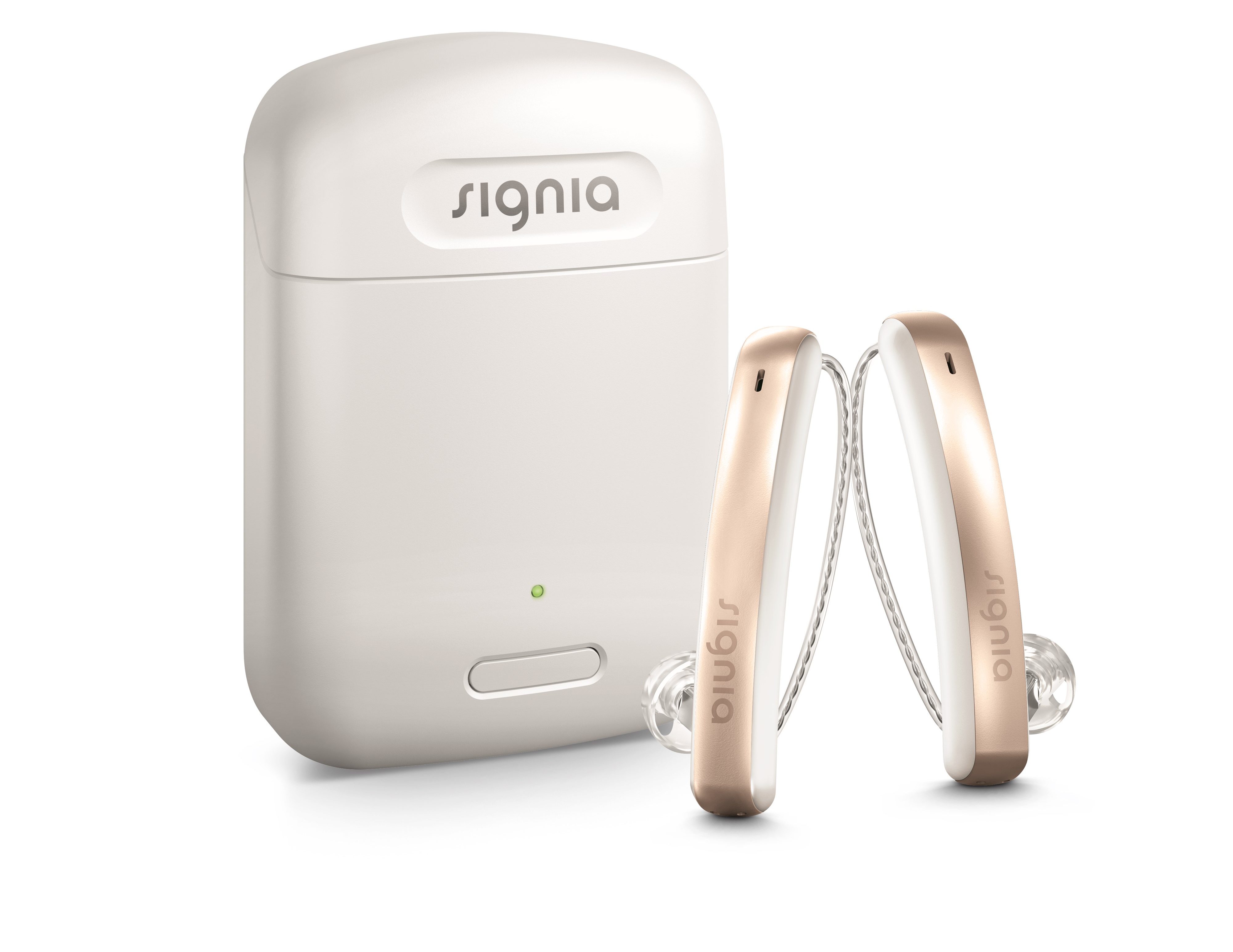 Signia's Mission
Signia starts a new chapter in forward-thinking hearing solutions with expertly engineered devices that are almost invisible, highly automated and adapt to the customers preferences. Signia stands for hearing innovations that are centered on the patient's needs and deliver the highest level of quality and satisfaction. The Signia product range will provide a comprehensive range of advanced hearing solutions with life-changing technologies that enable hearing aid wearers to really see a difference, because personalised hearing care is what really makes the difference. This is why we at South East Hearing are partnered with them as these are our values too.
All of these technologies are available from us here at South East Hearing. We do offer a huge range so why not pop into your local centre Horsham, Chichester or Seaford and have a chat about what is right for you.