Comprehensive consultation
Have your hearing evaluated by us and establish your individual hearing profile
We take into consideration your unique hearing profile, lifestyle and budget, offering the best course of action for you during a comprehensive consultation. We will make professional recommendations but will never pressure you into a decision – because only you know what is right for your hearing.
See our 4 Step Plan for more information
---
South East Hearing Care Centres offers a full range of solutions whether it be for hearing improvement, hearing correction, or simply wax removal.
---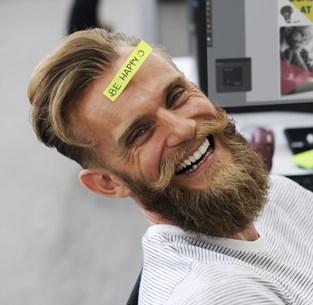 Whether it's a hearing test, wax removal, or hearing aid optimisation, a comprehensive consultation is always performed. It begins with a detailed questionnaire, to gain as much information as we can about an individual and their personal needs.
None of what we do is hurried or rushed and we are brilliant at listening.
That is the first step in understanding you and the type of examination we need to perform. The atmosphere will always be relaxed as we have learned over the years to let you talk and give us all the information you can.
---
As a family centric business, we welcome and encourage you to attend with a family member or friend, as a familiar voice will help with some of the tests we perform.
---