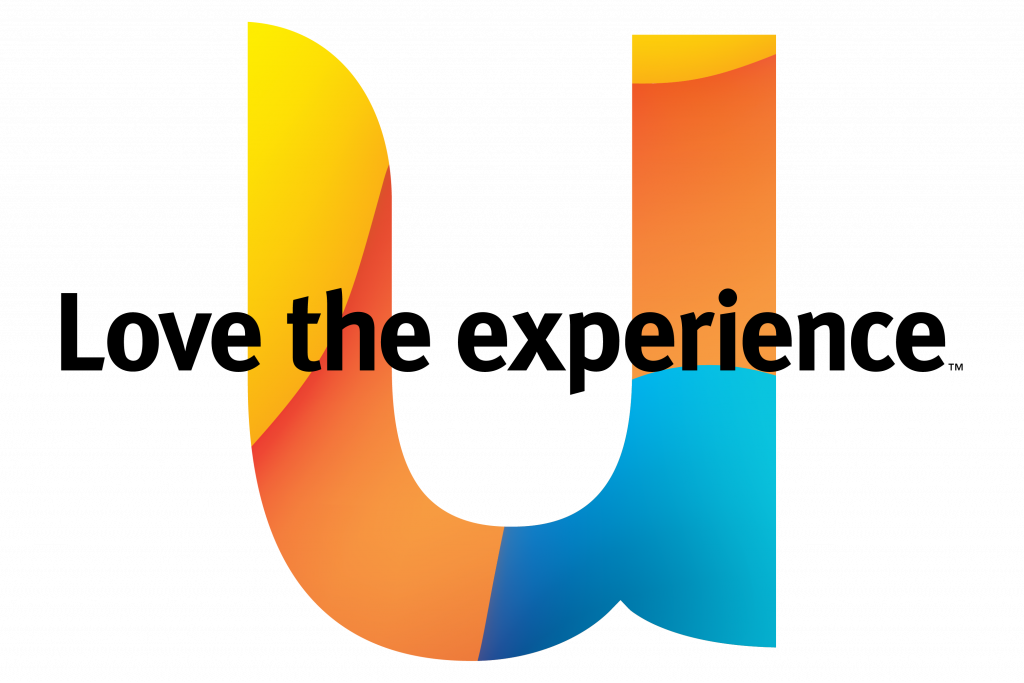 Another one of our favourite brands! Unitron wants to improve the lives of its wears but they realise that buying a hearing aid is not top of everyone's shopping list. In fact one third of people diagnosed with hearing loss dont make a purchase for a long time.
We also bring high expectations to the table, so it's crucial that a hearing solution looks, feels and, most importantly, sounds great right from the start. We all want an amazing first impression and Unitron think they have it with their latest system – a highly intelligent signal processing system that provides the natural listening experience as soon as you start wearing it.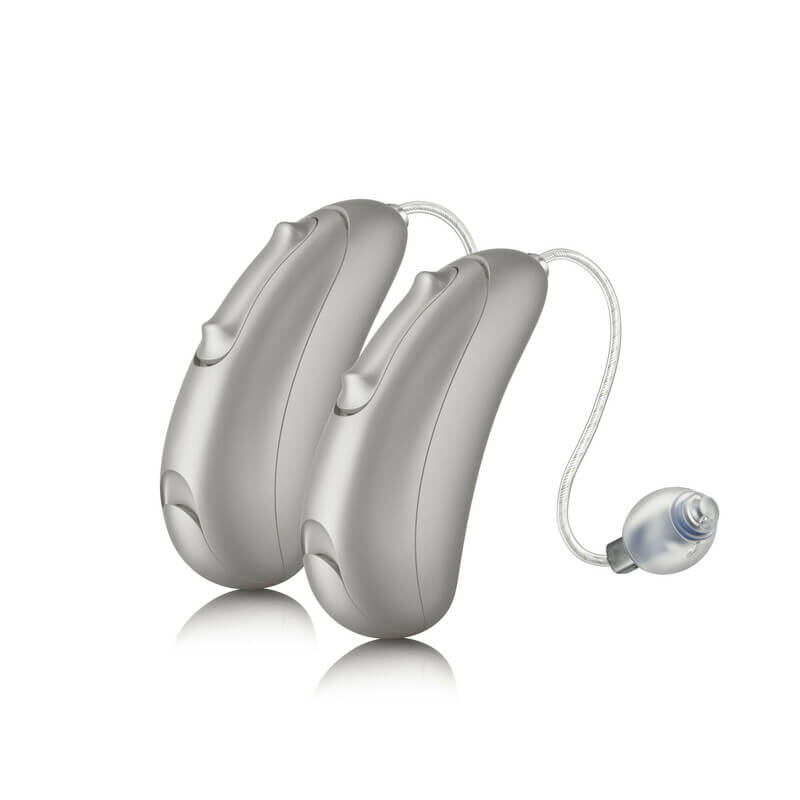 Unitron Blu
The Unitron Blu hearing aid is the latest addition to the Unitron product range. It features enhanced, next generation performance that focuses on personalising the hearing experience to your own individual needs.
No matter what hearing environment you're in, you'll get an optimised listening experience so you don't miss out on anything. Speak to our team about the Unitron Blu hearing aids today.
The FLEX experience
The FLEX experience is a stand-out solution that delivers the most flexible (hence the name), empowering, and easy hearing care experience. Make every step of the hearing care journey enjoyable, starting with the very first appointment in one of our lovely centres.
Real-world assessment
All of Unitron's products are available for you to have a FREE trial allowing you to test them out in your home, work and play environments to ensure they meet your needs for all aspects of your life.
Ready for the future
Change is constant. Uniton's approach provides the unique opportunity to upgrade technology levels at any time during the lifespan of the existing hearing solution hardware so you dont have to continually upgrade to get the latest technology. What a great idea.
Their design philosophy keeps the hearing instrument wearers at the centre of the innovation processes, ensuring they are solving real pain points and improving the entire hearing care experience. In fact, they have won six Red Dot Awards – including Best of the Best 2017 for top design quality and ground-breaking design.

Giving Back to the Community
The Hear the World (HTW) Foundation is a Sonova Group (of which Unitron is a part) initiative and non-profit organization with a mission to address the hearing loss challenges facing developing countries and create a world in which each person has the chance of good hearing. To date, more than 50 projects on five continents have been supported by the foundation, helping hundreds of children.
Founded by Sonova, the non-profit Swiss foundation has supported over 80 projects in 39 countries with funding, hearing aid technology and expertise. Unitron employees are encouraged to volunteer and participate in Hear the World projects worldwide.
We are very pleased to see that Unitron is giving back to the community as we here at South East Hearing Care also give back to the community via a deaf school in Kenya