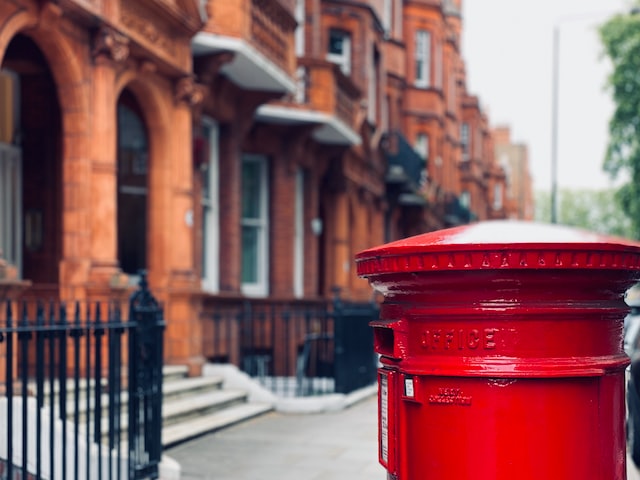 Do you need spare batteries or extra accessories for your hearing aid? We're pleased to offer a postal delivery service for hearing aid batteries and accessories for those who can't make it to one of our hearing care centres in Sussex.
Find out more about the service below and how to contact your local hearing care centre.
Our hearing care postal service
We're able to provide a postal service for a range of hearing aid accessories and sundry items that you aren't able to collect in person.
During the Covid-19 pandemic we started a drop off service and are pleased to continue this even after all lockdown restrictions are eased. Please contact us to say you are dropping off an item be it hearing aids or ear plugs and we will be happy to look at it and determine if we can do an in-house repair or need to send the item to the manufacturer. We will keep you informed of progress and potential costs. If under warranty the only charge is the post and handling charge back to you. As the item is precious to you, it is always returned tracked and signed for.
This service has proved extremely popular and efficient and the reason we are pleased to continue this service to you.
Our postal service includes:
All make repair service
Hearing aid sundry items
Batteries and accessories
Tinnitus maskers
Assistive listening devices
TV amplifiers
Neck loops
Ear plugs and protection
Drying boxes and desiccant packs
If you'd like to arrange for a delivery of any hearing aid accessories, then get in touch with your local hearing care centre.
Our hearing care clinics
Find the details for your nearest hearing care clinic and get in touch with your postal requirements:
Simply let us know your requirements and we can arrange a delivery straight to your door, saving you a trip.
Hearing aid optimisation
If you've had your hearing aids a while or are ordering accessories or batteries for delivery in hopes to fix a problem that you're having with your hearing aids, it may be time for a review. Our hearing aid optimisation services ensure your hearing aids are working perfectly for your needs. Our audiologists will thoroughly evaluate your hearing aids and fine tune them to suit your hearing.
This will optimise your listening experience and ensure your hearing aid is set accurately and matched to your audiogram. Find out more about our hearing aid optimisation services and get in touch to book an appointment.
Postal Delivery Service FAQs
Do I need to be an existing customer to arrange a postal delivery?
No, we are happy to extend our service to any potential customer, existing or new.
How much is postage and delivery?
Our standard post and packing service is between £8 and £20 only. If the package needs to be sent overseas, we will inform you of the cost which will vary depending on weight and value.
What if my item is custom?
Most items we send are custom as they tend to be hearing aids or ear plugs and the costs are the same.
Do you offer next day delivery?
Whilst we do our utmost to expedite our service as efficiently as possible, we do not offer a next day service as we have no control over the postal system. However, we invariably manage to deliver an item within 48 hours.
Can I prepay for the service to save time?
Once we have determined what is required for your item, we will contact you and give the expected cost of repair. You can prepay this, safe in the knowledge your item will be returned safely to you in perfect working order and avoid unnecessary delay whilst payment is obtained.