South East Hearing Care Centres
The decision to have hearing aids fitted is not one taken lightly. Here at South East Hearing Care Centres, we ensure that our clients understand and are totally comfortable with every stage of the process. All questions and concerns are addressed along the way, whatever the age of the client and/or carer.
By preference, this would be in one of our partner clinics, but home visits are also possible when this is more convenient for the client. Modern technology means that much of the diagnostic and assessment work can be done equally as well in a client's home.
We have clinics in Horsham, Seaford and Chichester where we perform diagnostic hearing tests and safe, gentle ear wax removals.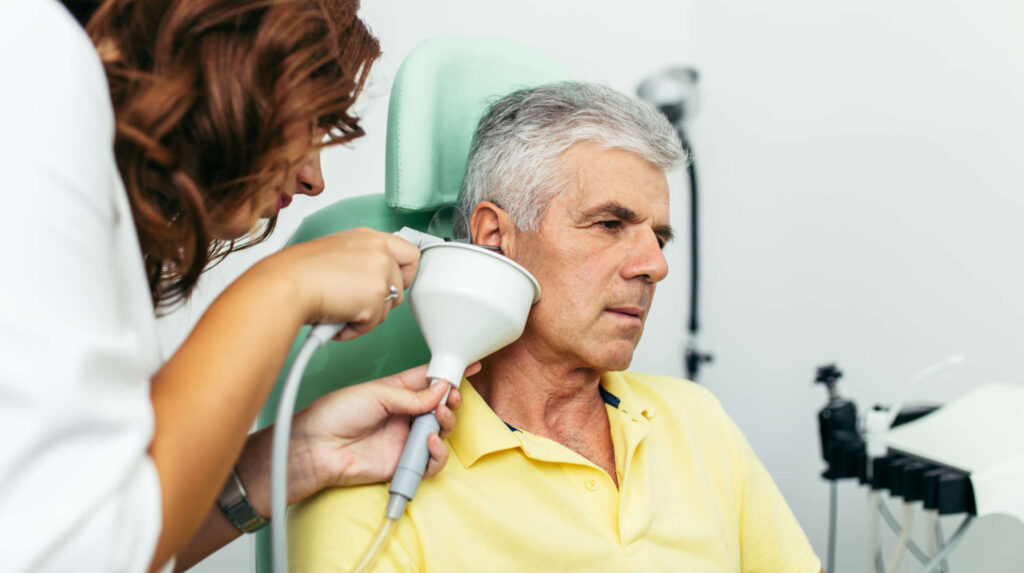 ---
Wax removal
Concerned you have wax build up? Look no further, book a microsuction or irrigation appointment today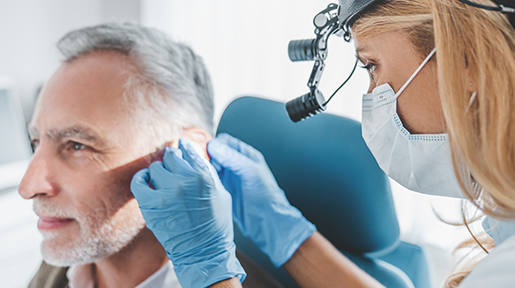 ---
A little bird told me…
…not been hearing as well lately? Take our FREE online hearing test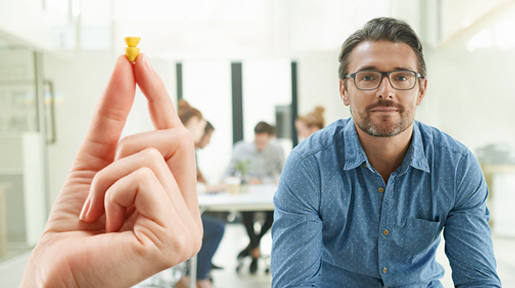 ---
Is Lyric for me?
Lyric hearing aids are tiny, invisible hearing aids, designed to provide a natural sound experience 24/7.

Book an
Appointment
with one of our specialist audiologists today
About South East Hearing
Our Sussex based independent hearing care centres allow us to provide high quality hearing support to all of our clients. Our services range from diagnostics, fitting hearing aids to ear wax removal and hearing protection. Wherever you are on your hearing loss journey, our staff are trained to the highest standards with a variety of tools and hearing aids to suit everyone.
With 25 years' of experience with hearing care, our HCPC registered audiologists will take great care of your ear health and provide the right hearing technology for your needs. Our independence allows us to stock a variety of hearing aids, for a range of hearing loss from mild to profound hearing loss.
We're dedicated to finding the right hearing aids for our clients and with our invisible Lyric 24/7 hearing aids, you will be back up and running in no time. If you prefer hearing aids with added features, such as Bluetooth technology, we provide a range of hearing aid options.
If you want a second opinion or a private hearing test, then contact us today to book an appointment.
If you're not sure if you need an appointment, try out our free online hearing test.