The first 100% invisible hearing aid requires no handling at all and remains in your ear 24/7.
Invisible hearing aids with high quality sound
Quality sound to make you hear better, a weightless feel, with no fuss! And the best thing is that no one can see how well you hear!
At South East Hearing Care Centres we're proud to offer our customers the LYRIC hearing aid and have seen the positive impact they can have.
With a range of benefits and annual subscriptions payable, weekly, monthly or annually, Phonak LYRIC hearing aids are flexible to suit your budget and can be a significant upgrade on your current traditional hearing aids.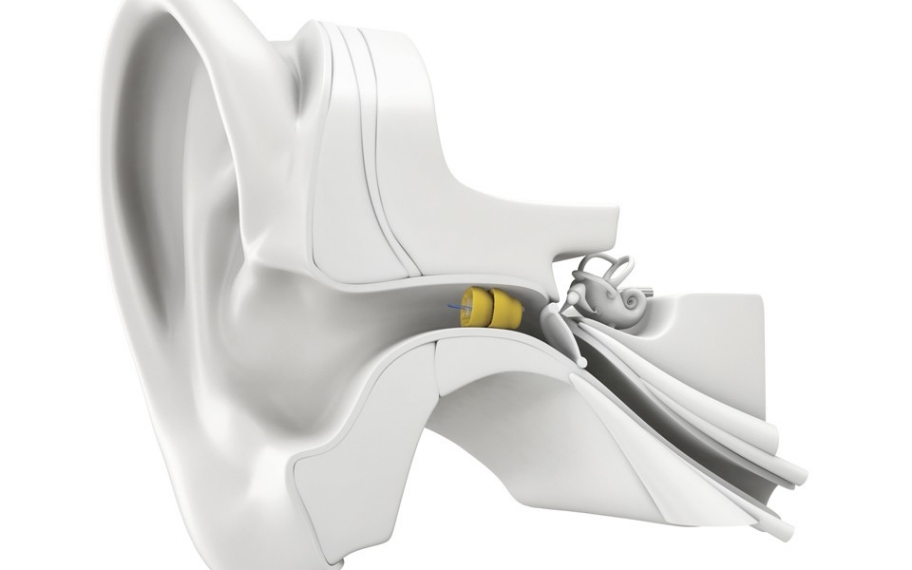 The benefits of LYRIC invisible hearing aids
NO daily insertion
NO batteries
NO filters
NO comments
Sweat-proof
Shower-proof
Completely invisible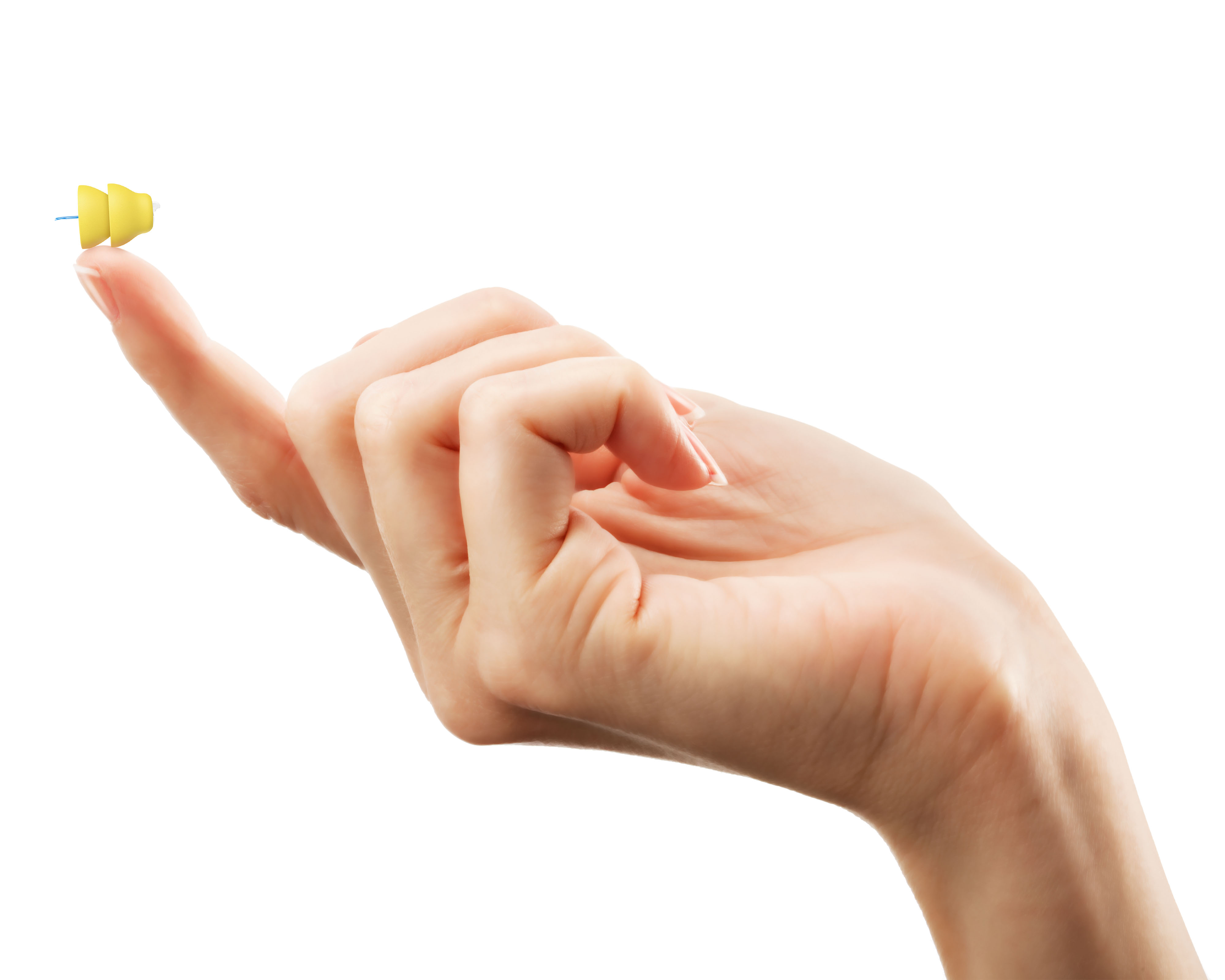 How is LYRIC different to other hearing aids?
LYRIC is completely different to any other digital hearing aid on the market due to the fact that it can be worn continuously for months at a time. You will have no daily reminder of your hearing loss and our clients who currently wear them all say that they no longer feel like they wear a hearing aid.
You will have the freedom to shower, sleep, speak on the phone, hear a whispered goodnight from a loved one – do all the things that we should be able to take for granted, without the constraints of daily wear hearing aids.
How to position LYRIC hearing aids
Why choose LYRIC hearing aids?
Invisible digital hearing technology
It is placed entirely inside your ear canal by our trained audiologist. Thanks to its unique placement, the LYRIC hearing aid remains completely invisible from the outside and allows you to enjoy your hearing again. No matter how close someone gets to you, LYRIC hearing aids remain invisible. No other hearing aids offer this kind of invisibility.
A tiny hearing aid that can be worn 24/7
LYRIC hearing aids are worn 24 hours a day, seven days a week, for months at a time. You can wear it during your daily activities, using headphones and even at night while sleeping. No other hearing aid allows users to wear their hearing aids for this long and give them the opportunity to still do normal activities – even showering!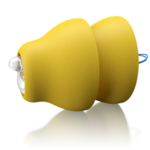 Effortless compared to basic hearing aids
LYRIC is placed close to the eardrum in the ear canal and takes advantage of the ear's natural anatomy to minimize background noise and to deliver natural sound quality. What's more, they're so effortless you just might forget you are wearing a hearing aid – there are no batteries to change, no maintenance is needed and no daily insertion or removal is required.
Easy to use subscription service
The LYRIC hearing aid is sold on a yearly subscription basis – this means a new hearing aid will be inserted at each follow-up visit, where you will receive regular, proficient care and support, and your hearing performance will be checked.
There will be no unexpected repair costs involved and you will always be wearing a state-of- the-art device that is in top condition.
Payments can be made on a monthly, quarterly or annual basis, all depending on what works best for you and your lifestyle.
LYRIC invisible hearing aid testimonial
Hear from Andrew Simmons who took up the opportunity of a free fitting in his local town:
LYRIC with South East Hearing Care Centres
South East Hearing Care Centres have extensive experience fitting and working with LYRIC digital hearing aids. If you're interested in hearing what it could do for you, call us now to book an expert Lyric assessment and you could discover effortless, invisible hearing – all day, everyday!
We're happy to offer LYRIC on a 30 day, risk free trial so you can truly understand its benefits and how it will fit into your everyday life.
LYRIC is available at the following clinics:
For more information on choosing the right hearing aid for your needs, please see our guide and contact us today.