If you want to ensure a good night's sleep, need to concentrate on something, or simply want a relaxed vacation or enjoyable commute, Sleepzz are the earplugs for you.
Peace and quiet
There are millions of people who need a good night's sleep or some peace and quiet. For them, soft silicone noise plugs are the perfect, comfortable answer. Sleepzz ear plugs are made of extra soft silicone material so they are comfortable to wear at night or on long journeys.
The Sleepzz custom-made earplugs drown out surrounding noise and sound. Being entirely hollow, they maximize wearing comfort, even when you're lying down with your head on a pillow. They're simply the best earplugs for sleeping.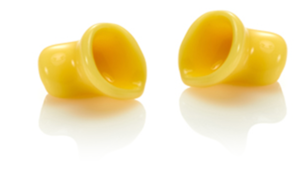 ---
Features
Custom-made for a perfect fit
Made from ultra-soft, flexible silicone
No uncomfortable protruding parts – fits completely into the auditory canal
Comfortable throughout the night
Easy to clean
Improves the quality of your sleep
Available in a variety of colours
---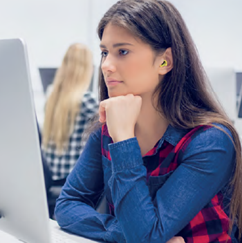 Perfect for…
Partners of people who snore
People who work nights and need to sleep during the day
People who travel regularly on noisy trains, buses or planes
Students who want to concentrate without being disturbed by ambient noise
People living near an airport, noisy streets, etc
---