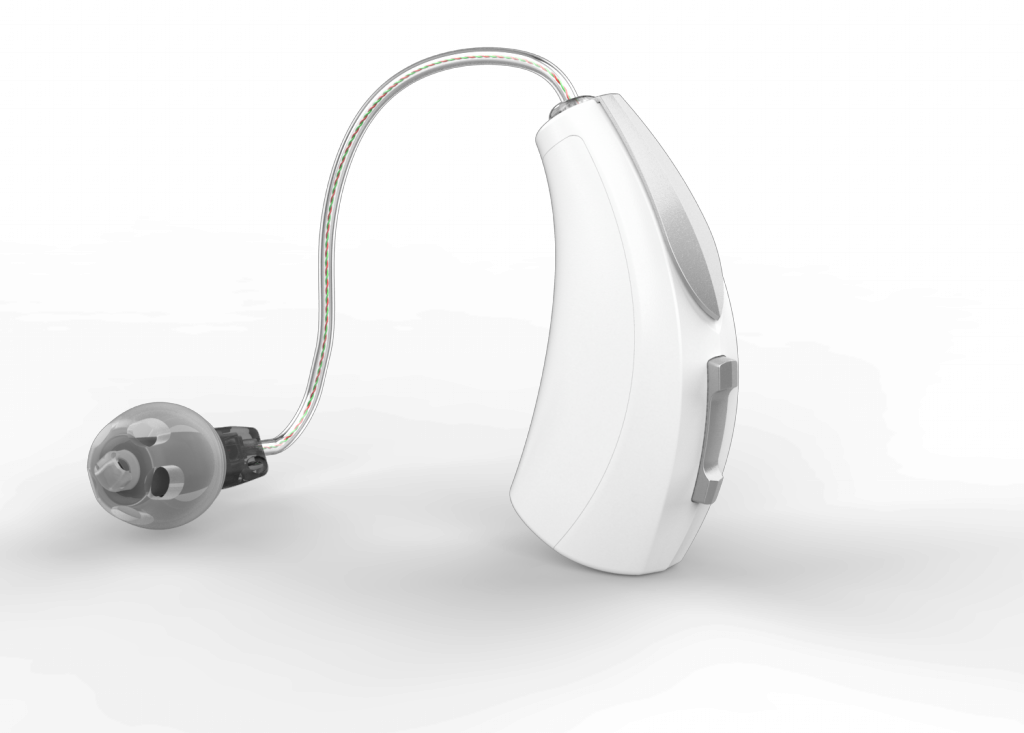 Livio AI is an amazing hearing aid that not only provides superior sound quality but also can track  your body and brain health. It has integrated sensors and artificial intelligence, Livio AI can detect if you've fallen and get help for you. What a clever piece of equipment.
What do you want……..Livio AI can deliver
To hear well in ever changing environments
This hearing aid is effective in even the noisiest environments, it adjusts so you can hear in loud settings and will be quieter in quiet settings, thus allowing you to enjoy more enhanced speech clarity.
To make adjustments on the go?
Use the Thrive app and you can easily adjust your hearing aids anytime, anywhere so you can cope with an ever changing environment around you.
Be more active and keep healthy
This hearing aid is so clever as it has integrated sensors so you can track your body and brain health activities and send fall alerts so you can get help if you fall over.
Reliable and no batteries
This is one of the smallest, rechargeable devices with 24 hours of great hearing on one charge. Charge up while you are asleep and it will be ready to go in the morning and last the whole day.
New technology enables you to have great performance even over wifi when streaming via your smartphone, your TV , listening to music or using any other wireless device.
Do you only have hearing loss on one side?
This new technology allows great sound quality, clarity and consistency that allows streaming between your hearing aids.
Intuitive hearing
This is another very clever feature that Starkey have incorporated in these Livio hearing aids. Memories that have been geotagged will automatically start when the GPS feature in your smartphone detects you are in a tagged location. For example, a "work" memory activates when you arrive at work. Amazing!
Hearing that's personalised for you
Personalised Control in the "Thrive" app that lets you make adjustments to suit your preferences in different listening environments.
Buzzing & whistling are a thing of the past
This hearing aid has a great feedback cancellation system  which allows feedback-free, listening all day long.
Durable, dependable hearing aids
These aids have a coating that protects and repels water, wax and moisture. Making your aids last longer and be more durable.
Hear music the way you want to
A whole new way to experience music – adjustable via the Thrive app. Now you can hear every note the way the artists intended – with pure, refined sound quality, straight into your head.
Tinnitus relief
Again via the Thrive app, Starkey Tinnitus Technology, is fully adjustable, so it can bring some relief to those who suffer from ringing in the ears with tinnitus.
Thrive app
We have been talking about this in some of the sections above. But now you have the power to monitor health activities and send alerts to selected contacts if you fall, all using your smartphone and the Thrive app. It can be used with both Android and Apple  smartphones, the Thrive app also provides an array of information services as well as giving you more control over your hearing aids.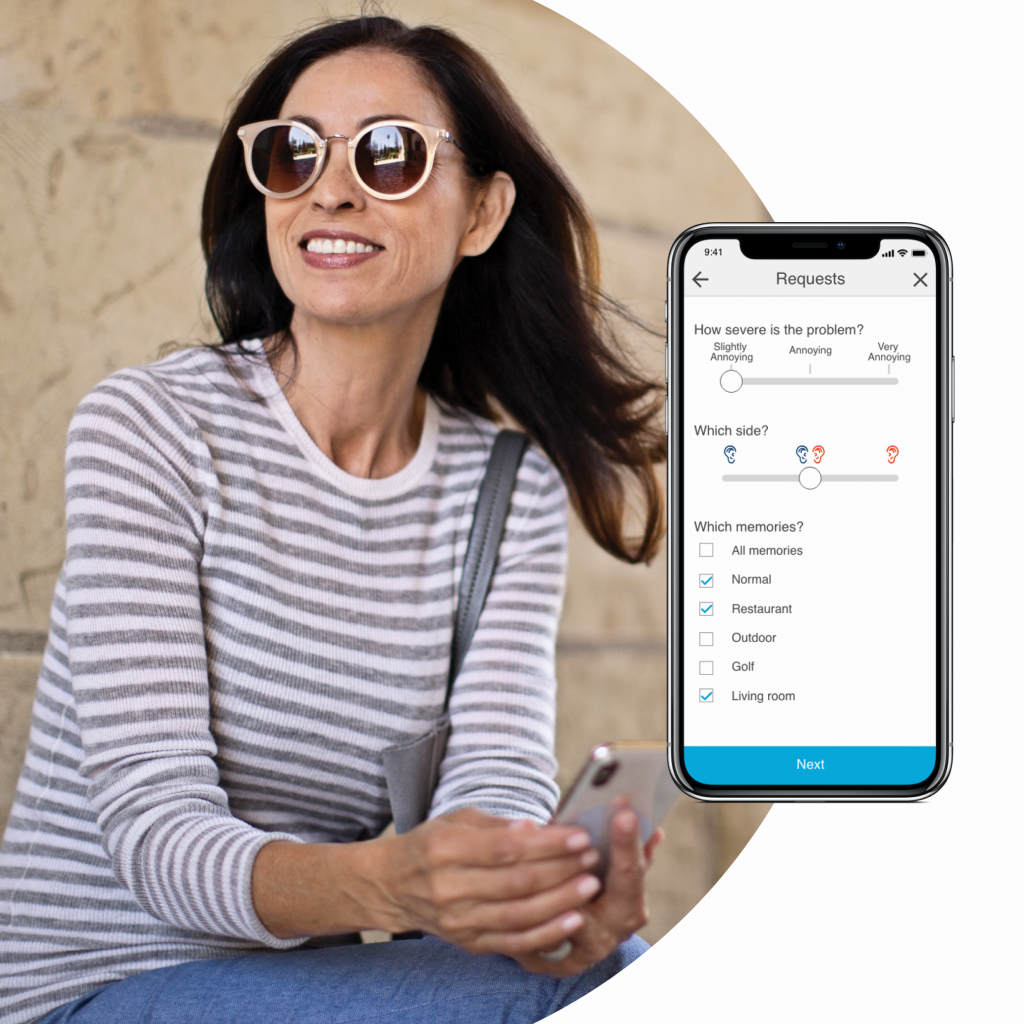 Contact us today to find out more about this wonderful new technology.
Horsham 01403 218863
Seaford 01323 899655
Chichester 01243 774536