An extensive range of noise protection for your ears is available from all of our clinics

---
Plugs and Protection
Specialist noise protection
We supply personally moulded custom-made soft silicone filtered noise plugs that fit comfortably into the ear and provide a highly-effective acoustic barrier.
Suitable for:
Motorcyclists and the motorsport industry
Shooting enthusiasts
Industrial and factory use
For those who play or listen to loud music
---
Peace and quiet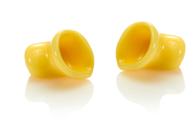 There are millions of people who need a good night's sleep or some peace and quiet: shift workers and those whose partners could snore for their country; long-distance travellers and those trying to study in noisy surroundings. For them, soft silicone noise plugs are the perfect, comfortable answer.
---
Specialist shooting protection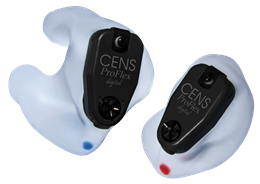 The sound of a gunshot at close range can irreversibly damage your hearing, so anyone who shoots regularly without noise protectors, is playing a dangerous game of Russian roulette with their hearing.
We supply the entire CENS ProFlex ranges – all are custom-made and are available in a wide range of colour combinations for moulds and modules.
---
Appreciate music with clarity and crispness
Those who listen to their MP3 players at full volume, DJs, musicians and concert-goers, who are exposed to loud noise for extended periods of time, are in danger of permanently damaging their hearing.
---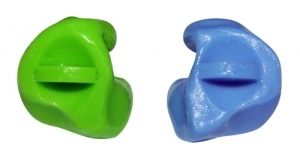 Swim plugs
Now protecting your ears can be fun and attractive. Enjoy swimming with the reassurance that you and your loved ones hearing are protected.
---