Let the new digital hearing aid technology dramatically change your life for the better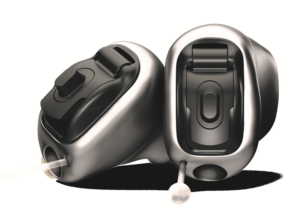 With our one-to-one friendly service, we will assess your individual requirements, address any concerns or questions to put your mind at rest, and find the best solution for you.
Digital Hearing Aid Technology has dramatically changed hearing aid performance, providing the most clear sound and user-friendly hearing advancement available today. The technology allows for the aids to be fully programmed to incorporate your specific hearing requirements identified from your hearing test results.
---
There are many features a digital hearing aid can offer. Here are just a few:
Individually Programmed Settings
Gain Processing
Digital Feedback Reduction (DFR)
Digital Noise Reduction (DNR)
Digital Speech Enhancement (DSE)
Directional Microphones and DSP